Well, house owners usually renovate the house for two reasons. One is to resale the house and increase the house's value, and...
The real estate market of most areas in the U.S. is very quite good enough. Because the prices of housing are surging, it's becoming...
It's essential to know what you should sell and how much they worth when you're going to sell a property if you...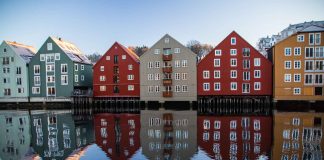 Here are some pros and cons of selling a house to the cash home buyers. Pros of Selling House to...