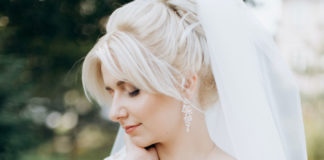 Wedding season now appears to begin on Valentine's Day and go until New Year's Day. In other words, someone is getting married...
We're sure you've planned all of your outfits, matching jewellery, shoes, haircuts, and even the cosmetics you'll be wearing when the festive...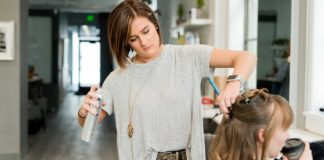 Finding a hair stylist can be daunting. You want to make sure you are getting the best "hairstylist near me" for getting...