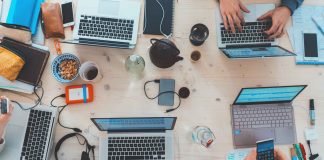 Using social media channels is a great way to pass your message out there. This is indeed a good way, but it's not...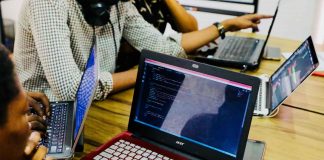 Catering software is must use business tool for any catering business nowadays. It is a must use tool to automate your catering business. There...
We have created this post to show comparison of the four content management systems. We will also talk about their pros and cons, best...