Casino trips are a fun and popular choice for a vacation or weekend trip. Casino trips are fun when done right. You...
It can be a very effective way to get fun with staying safe while renting a limo service or a "party bus...
If you've ever interested in camping in the Central Coast of California, you've possibly heard about the famous Jalama Beach. It's the...
Here are some best travel hacks you might have never known before. 1. Never Pay for Water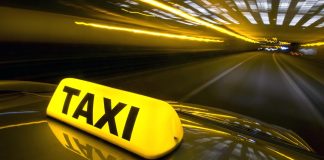 When you book your flight into France, the adrenaline would pump up with all the excitement that you would envisage as to be awaiting...