We all wait for the summer vacation, and summer is the time to go for a trip and enjoy every moment. But...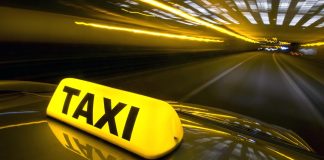 When you book your flight into France, the adrenaline would pump up with all the excitement that you would envisage as to be awaiting...
Everybody loves to get a chance to ride in a limousine. It's one of the significant parts of the events. The event...