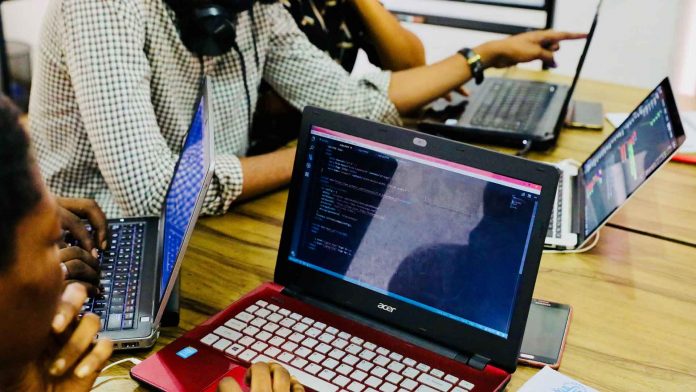 Catering software is must use business tool for any catering business nowadays. It is a must use tool to automate your catering business. There is many event management software of catering software available in the market. Here is how to choose a catering software.
1. Check the Type of Events That Can Be Handled
Not every software is able to handle every other type of event which is required in a business of catering management. Some event management software covers most of the event types but many doesn't. So make sure you check the variety of events that can be handled before opting for any which suits the best interest of your business type.
2. Opt for a Cloud Based Software
It is because such software provides more diversity than others and extremely helpful if you are working with number of different restaurants in different locations. They allow you to access your data from any location so it will be very helpful in future as well when you will start expanding your business.
3. Flexibility of Options
Catering business is a kind of business which needs a high level of customization due to difference in personal interests of every other client. You need to make sure that your online catering software caters all the needs of such clients without putting you in any kind of hassle. It should be flexible enough to make as much customization as possible in every order so there should be very flexible options. Also, it is extremely important in case of food options as everyone has a different kind of taste so you can be confident with any client to cater their needs easily.
4. Possible Integration with Other Software
If you are trying to expand your business or just switch form one software to another due to certain additional options, then this point become very important for you. You should check either it is possible to integrate both new and old software or no. So you don't need to worry much about your data, history, previous records of customers and the status of running orders.
5. Referencing and Feedback Options
This part is very important for catering business as it is very much dependent on 'word of mouth' in terms of marketing as well as success rate. You need to make sure that your event management software must contain a feedback option along with a referencing option where you can show up your appearance to more number of audiences. Trust me these options can easily lead you to the top in a very short time while you can also be well known about the satisfaction of your clients as well.
6. Option for Using It on Your Mobile
Catering business requires a lot of traveling and it is not always possible to charge your laptop anytime and anywhere when the battery is drained. Make sure that the software must contain a mobile application that can be used on your phone so you don't need to worry about drained battery of your laptop.
7. Other Important Options
Apart from all of the above options, there are some other options which are very important to impress your customers. For instance; nutritional analysis, recipe management, menu customization, inventory management and automatic payments and invoicing procedure.