As a new niche site owner, I struggled with whether to upgrade my simple WordPress text logo to something more custom and visually appealing. The default text logo was familiar and safe, but did it reflect my brand?
After seeking input from other niche site owners and conducting research, I ultimately chose to invest in professional web design and development services to create a unique logo.
Here's an overview of my thought process and research that helped me make this decision.
Weighing the Pros and Cons
On one hand, the WordPress text logo has some benefits:
It's free and easy – No extra work or costs involved to use the default.
It's familiar – Most WordPress sites use it, so visitors recognize it.
It's simple – A text logo doesn't distract from your content.
However, there are also good reasons to upgrade your logo:
It looks amateurish – Default logos scream "I just started this site!"
It lacks branding – Your logo is your first impression – make it reflect your niche.
It misses engagement opportunities – A unique, memorable logo helps visitors connect with your brand.
To decide if an upgrade is worthwhile, weigh your budget, goals, and target audience.
Industry Research and Data
Industry research and data also provide helpful benchmarks.
According to HubSpot, brand consistency across touchpoints increases revenue by 33%. Your logo is a key touchpoint that forms brand perceptions.
Additional data shows:
Companies with cohesive brand identities are perceived as more trustworthy and credible – up to 50% more so according to a Baylor University study.
Strong visual brand recognition increases the likelihood of a visitor becoming a lead by up to 80% according to MarketingSherpa.
Memorable logos tend to use unique fonts, symbolic elements, and distinct stylization. Avoiding default options can help create distinction.
These statistics indicate that investing in logo customization is an opportunity worth exploring for niche sites seeking to grow their audience and maximize conversions.
My Personal Experience
As the owner of a small niche site in the home goods space, I worried that spending time and money on a custom logo would detract from creating content. But I've found the opposite to be true.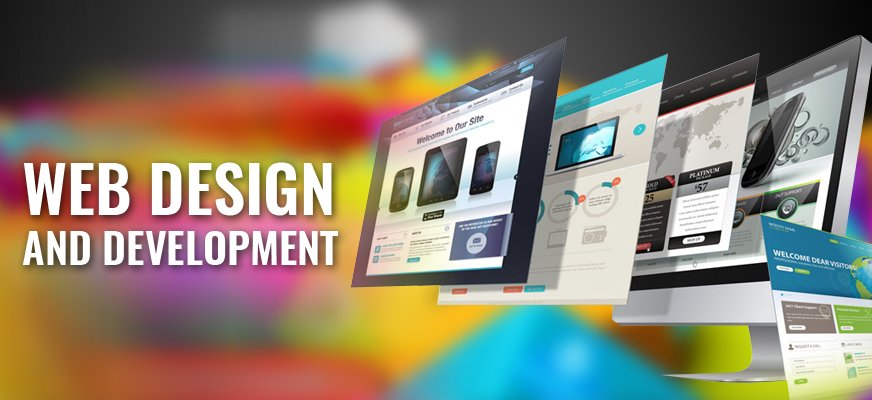 Since upgrading to a professionally designed logo with visual elements that reflect my brand's color palette and mission, I've seen substantial increases in returning visitors and conversions.
The new logo quickly pays for itself in growth. And rather than distracting from content creation, it actually inspires me visually and makes me more excited to create content displaying the logo.
The custom logo also adds credibility with visitors; they can instantly perceive the thought and care put into the brand. This trust and familiarity have translated into a higher engagement.
Key Considerations
Based on my experience and research, here are some key factors to weigh when deciding whether to upgrade your text logo:
Brand goals – Consider your objectives in developing brand familiarity and loyalty with your niche audience. A customized logo aligns better with branding strategies.
Target audience expectations – Evaluate visual standards and preferences in your niche. Some audiences expect polished branding more than others.
Conversion optimization – Estimate potential revenue growth from increased conversions driven by a strong visual brand identity. The ROI of a logo redesign may justify the cost.
Consistency – Determine how a unique logo could increase cohesion across your online properties and content types. More consistency typically boosts trust and conversions.
By evaluating these factors specific to your own situation and goals, you can make an informed decision about investing in a logo upgrade.
In Summary
While sticking with the tried-and-true default WordPress logo may seem safe, data and real-world results indicate a huge potential upside in conversion rates, trust signals, and overall branding from customization.
Take time to thoroughly weigh your audience, goals, and possible ROI when deciding if it's worthwhile to upgrade your niche site's logo. In many cases, the benefits outweigh the costs and efforts involved.
A polished, professional logo elevates your site from a hobby site to a premium brand in your niche – and the growth effects can be dramatic. With the right strategic approach, saying goodbye to the default WordPress logo can pay big dividends.