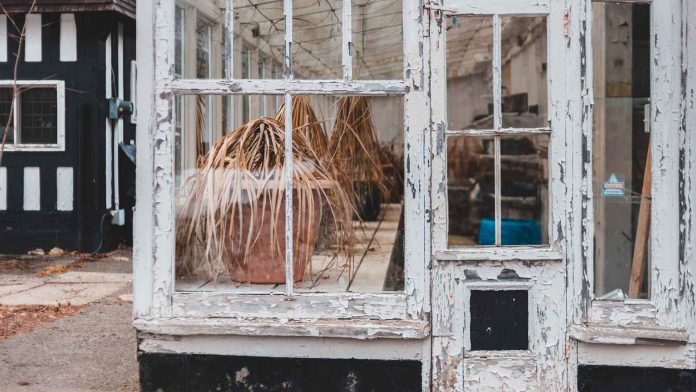 1. Get Rid of Items That Are Not Useful

When downsizing from a full-fledged to a small apartment, you are going to have things that you won't be needing in your new small apartment. So the best thing you can do is to either sell these unnecessary items in a garage sale because you won't be needing them anymore. While doing this, you will not only get rid of the useless clutter, but you will also make some money on the side, which you can use for furnishing your new apartment. Or you can use a junk pickup Dade County service for removing stuff without much stress.
2. Bring Out Your Inner Minimalist
When moving from a house into a small space, either an apartment or a one bedroom space, this is the best time to put your minimalistic abilities to the test. You can deeply navigate through all your possessions and go through them, one by one, then strategically decide whether you need certain items or not. Decluttering your possessions can turn out to be quite helpful and you can actually make a mental note of the things you want to take with you in your smaller space. It makes you an expert in making decisions about further furnishing your new space as well.
3. Keep Emotions at Bay
It may sound fun to downsize your belongings and sell them for money, but for a lot of people, parting with their belongings is a very hard thing to do. They cannot bear to sell some things, because they may be special or may have a sentimental value for the person. But, if you think about it with a clear mind, it is not wise for you to take all the things with you in your new small home. It will be hectic for you and you will have no place to put it. So, learn to deal with your emotions in the best way possible. Think more logically than emotionally.
4. Take Advantage of Community Apartments
There are a lot of perks to apartments as well. Community apartments have a lot of things to offer for their tenants, such as: swimming pools, gym, barbeque grills, patios and whatnot. So, you are not completely at disadvantage at moving out from a big house to a small apartment. Apartments can be fun too. It is up to you to take advantage of the things the apartment complex has to offer. So, before moving in, do your research and go for an apartment complex that offers some of the above perks.
5. Know Your Lifestyle
The things you possess to speak a lot about your lifestyle. Make sure that you are being diligent and not taking things with you that won't fit in your new apartment. Keep minimal electronic devices, kitchen supplies, furniture, toiletries, and pantry essentials. The first few weeks will be tough for you as you have to adapt yourself to the apartment lifestyle of living with less, but as you go on, you will get used to it and further down the road, you will not indulge in overbuying.
6. Use a Junk Removal Service
As you need less stuff in the apartment, most of the stuff should be removed. For that, use a Dade junk pickup service. They make sure things go smooth and stress-free.