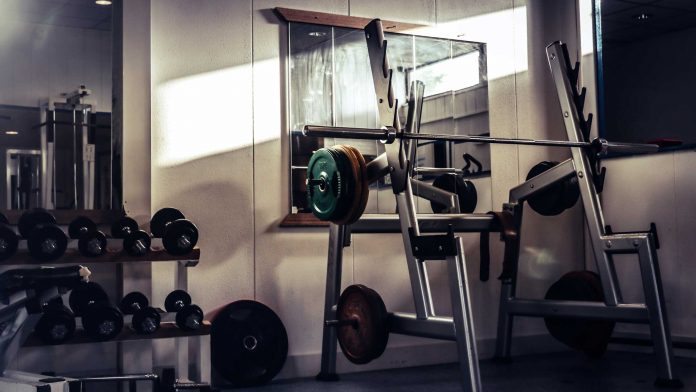 Health is a new wealth. Everyone should know the facts about keeping fit. Now a day's people are aware of fitness and health. If you want to know about the inside fact of fitness, you are incorrect place. Firstly, you need to set a goal for your fitness and health.
Therefore, you have to access information on exercise, healthy habits, and nutrition. Keep reading this article to know where and how to start your journey toward transforming your fitness. So, before you look for a fitness equipment blog, let's know it.
Ali on the Run Podcast
It is not easy to run alone on the same road for fitness. So, it would help if you had a bit of motivation to recharge your desire for fitness. At the same time, when you know lots about running, and success story would charm you.
Ali's talk about running wisdom, extending the mental and physical limits of life is best for the runner. Also, you can have access to yoga, marathon training, and nutrition facts from the podcast. At the same time, feller invites a specialist to share experience about fitness and running.
That is why it would be the best companion for you to make running your fitness key. In other words, you can get rid of the boringness of running the same trail every day easily.
The Habit Coach Podcast
Health or fitness is not only for showing off. So, most people do not keep it up for long and would not see success. That is why everyone needs root motivation for creating small habits of a healthy life. It may seem very easy to create a small habit, but it worth the magic transformation of life.
Fitness is not the only impact on health but also every sphere of life. Also, exercise in the proper way can increase your productivity of work. Similarly, a balanced life extends the creativity of your brain and mind as well.
Interestingly, each episode of this podcast is not more than 15 minutes. So, you will easily get a single habit tip in a short time. As a result, you can cope up with the pace of the podcast with focus brain concentration.
Food Heaven Podcast
Food is a vital element of fitness and health. So, we need to care about food intake while the goal to fitness transformation. Losing or gaining weight is a big deal for fitness. The first step is to meet the BMI according to your age and height.
But this is not the only task about food. Many people do not care about food categories or sources. This podcast helps you to improve skin tone just by choosing the proper food habit.
Raw Fitness Truth Podcast: Mind Pump 
The real-life experience can help to boost your desire and overcome barriers to different life situations. So, the mind pump is a great podcast for pursuit the fitness goal. Also, when you need to build muscle or burn, fat can be prescribed by specialists are available.
So, you can easily make up your fitness plan and thrive through it easily. The raw truth about fitness would give you the mental strength to keep trying for your goal. As a result, it would give you a healthy body and help you be a successful human being.